"Choosing an organic extra virgin olive oil of 100% Italian origin means supporting local producers, the economy of your land, and above all choosing a healthy product."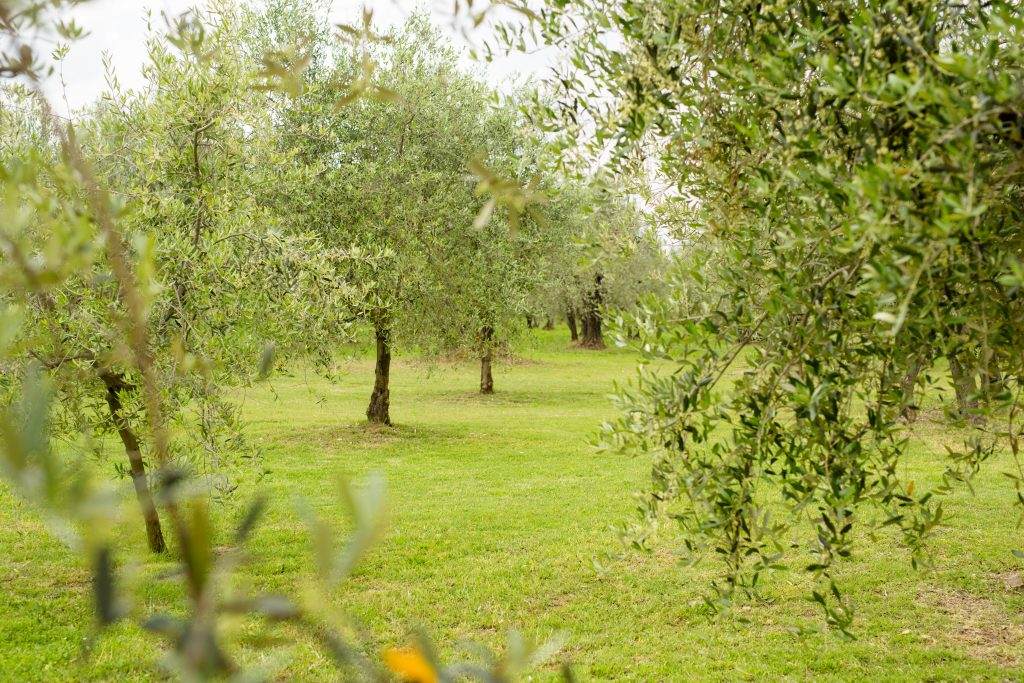 But why is it so important to choose organic products? Let's find out in detail.
First of all, when we talk about "organic farming" we mean a cultivation method that has its basic principles in the care of soil fertility and the balance of the environment. The objectives are to avoid the excessive exploitation of natural resources such as water and air and to increase biodiversity in the soil.
For this reason, only natural substances are used, excluding the use of chemically synthesized fertilizers, herbicides and insecticides. In fact, these products would cause serious alterations to the natural habitat and negatively affect the genuineness of food.
Furthermore, according to the regulation, organic oil is obtained only by mechanical processes, that is, by pressing the olives alone. The cold extraction of the oil allows to obtain an excellent product of absolute quality.
We offer the consumer a final product that allows them to protect their health and quality of life, promoting the well-being of the body. The whole process obviously allows to preserve the organoleptic characteristics and the unmistakable taste of extra virgin olive oil, which remains one of the finest elements to bring to the table.
You can order our oil and get more information by sending an email to info@torrerossa.com or by calling 3314292778.