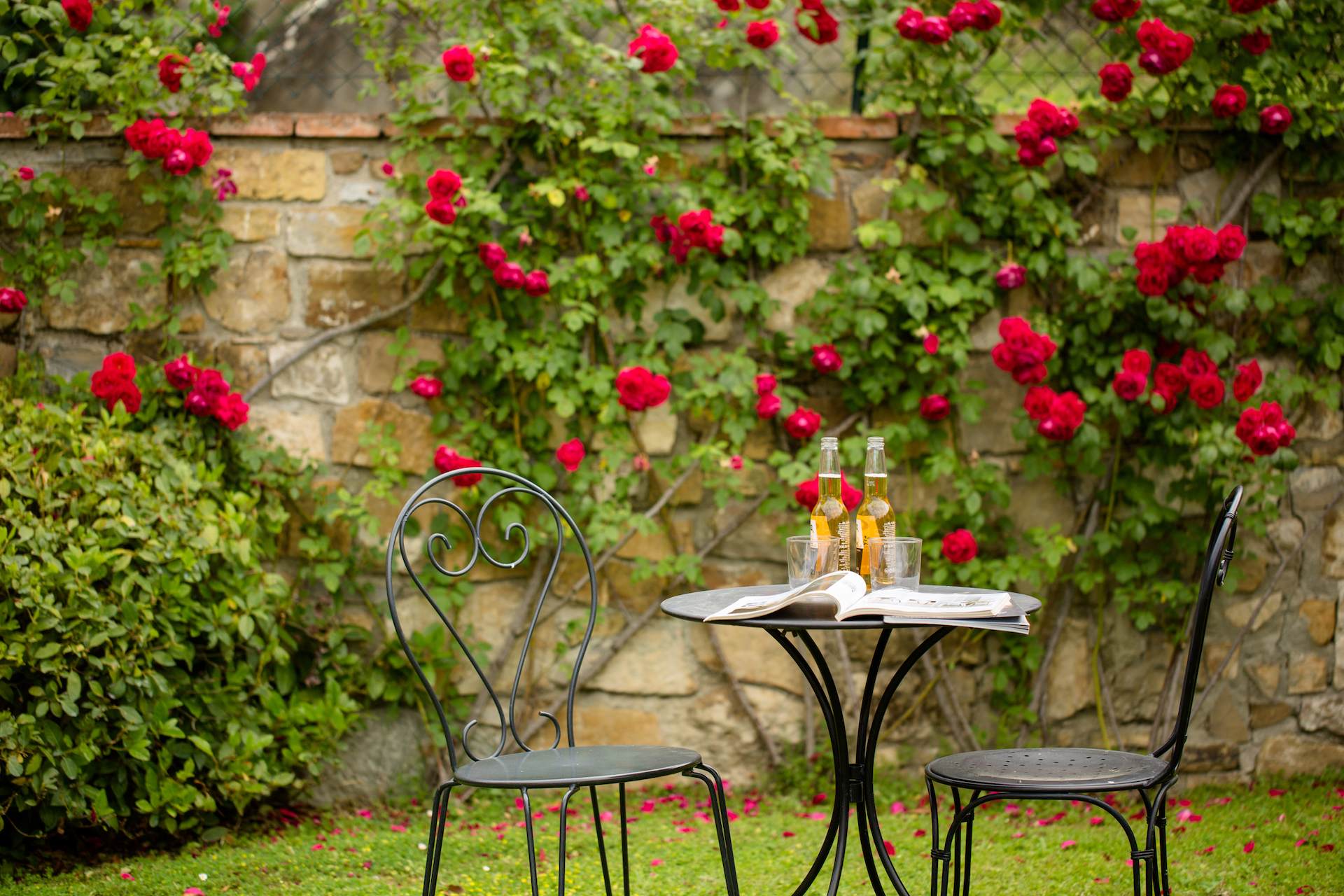 The Villa and the Apartments of Tenuta Torre Rossa Farm & Apartments are 15 minutes by car from Florence, the splendid capital of the Italian Renaissance, with its romantic river bank and the old shops on the Ponte Vecchio. Once at the Ponte Vecchio continue to Piazza della Signoria, the symbol of what was once the power of the de' Medici family; the Palazzo Vecchio contains the extraordinary frescoes of Vasari, which decorate the Sala dei Cinquecento.
In front of the palazzo you can admire a copy of Michelangelo's David and, on the right, the elegant Loggia dei Lanzi, below which important meetings and official ceremonies were held. In the middle of the square is the imposing Fountain of Neptune.
Continuing your walk, you will finally arrive at the Uffizi Gallery, one of the most prestigious museums in the world, a collection of priceless works of art: Giotto, Cimabue, Raffaello, Leonardo, Botticelli are only some of the artists present. Not to be missed.
Staying in our apartments, you are just a few minutes by the car from the shopping on Via de' Tornabuoni and the magnificence of the Duomo, the spectacular cupola of Brunelleschi and the polychrome marble of Giotto's bell tower.
Around Florence: Siena, Lucca, San Gimignano, Pisa, the Chianti region and the famous coastline of Versilia.
We are...
10 minuts > Piazzale Michelangelo
12 minuts > Giardino di Boboli
15 minuts > Ponte Vecchio
15 minuts > Galleria degli Uffizi
15 minuts > Galleria dell' Accademia
15 Minuts > Stazione Santa Maria Novella
15 Minuts > Piazza Duomo