Important names of people who have made the history of culture and art in Italy, Leonardo, Michelangelo, Brunelleschi and many others.
We chose them because also thanks to them, Italy is such a beautiful country that attracts and leaves tourists from all over the world speechless.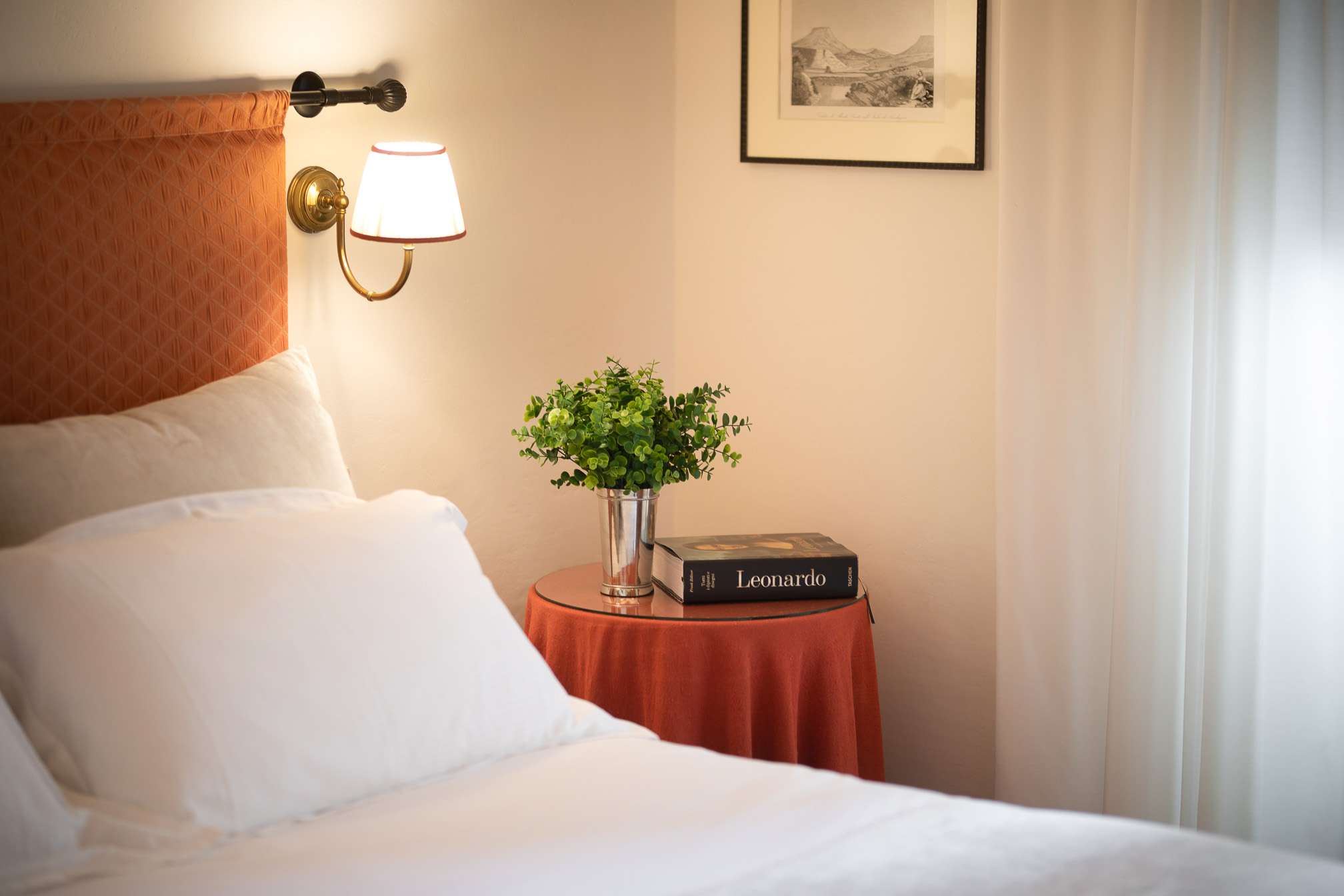 Today we want to talk to you about Leonardo Da Vinci, painter, architect and scientist who literally revolutionized the visual arts and the history of thought and science.
We are particularly fond of him precisely because he was born in Vinci, an ancient characteristic village in the province of Florence. Here you can follow an itinerary to discover the places where he lived with his family and the works that were erected in his name.
You can visit the Leonardian Museum, which houses machines and models presented with references to the artist's sketches and annotations.
Inside the Leonardian Library you will find over 16,500 works by and on Leonardo da Vinci, including facsimiles of all his manuscripts and drawings, starting with the 1651 Treatise on Painting.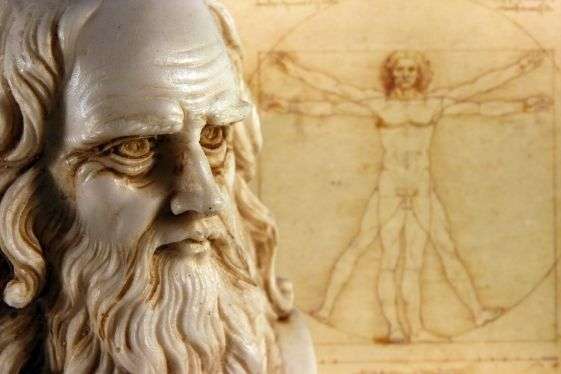 Among the centuries-old olive trees, in a landscape almost unchanged over time, it is possible to admire and visit the painter's birthplace, where you can discover the most intimate and private aspects of Leonardo's life.
All this in a charming village in the Tuscan hills, about 50 minutes by car from our estate. For those who come to visit us, it is certainly a destination to consider!
Salva