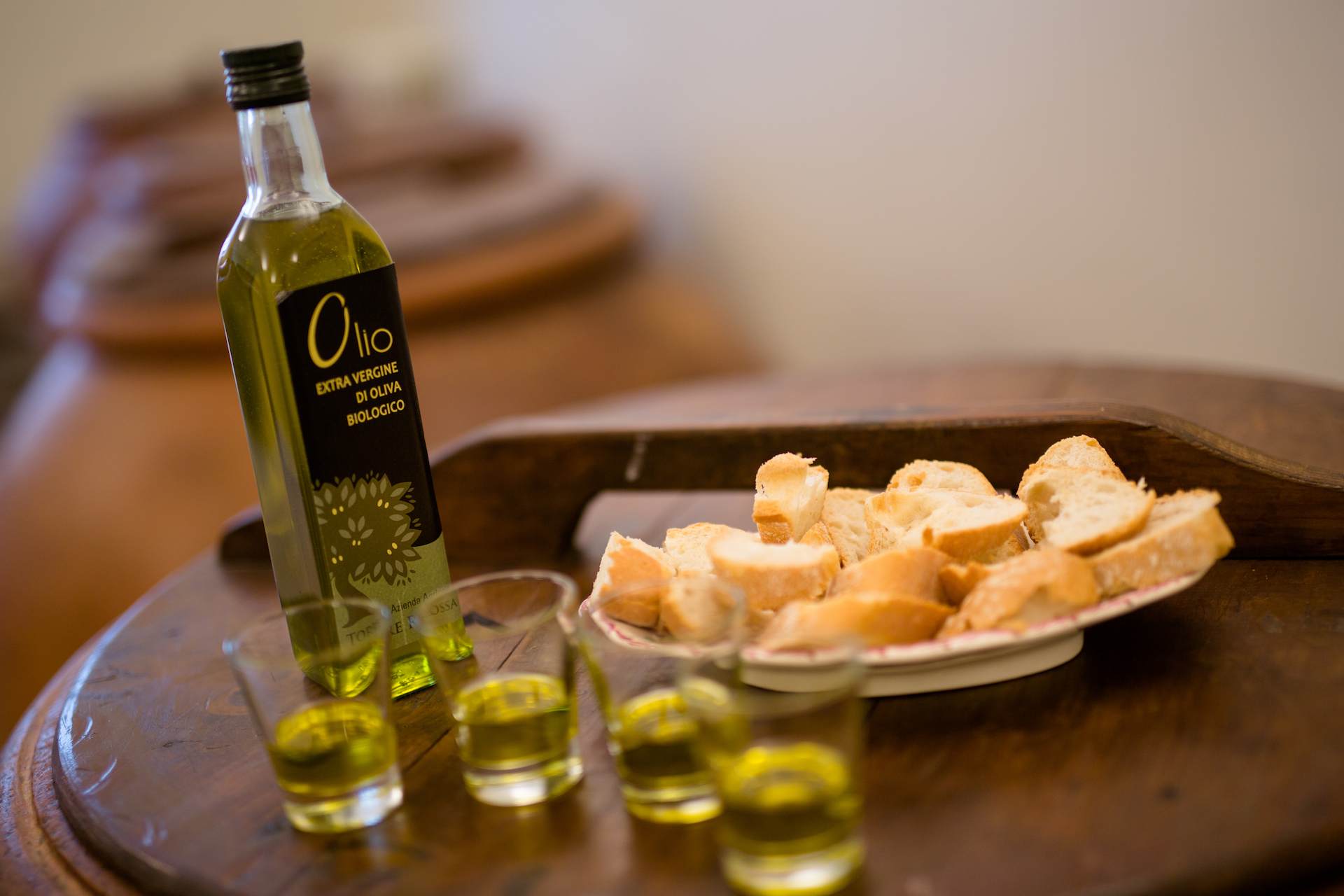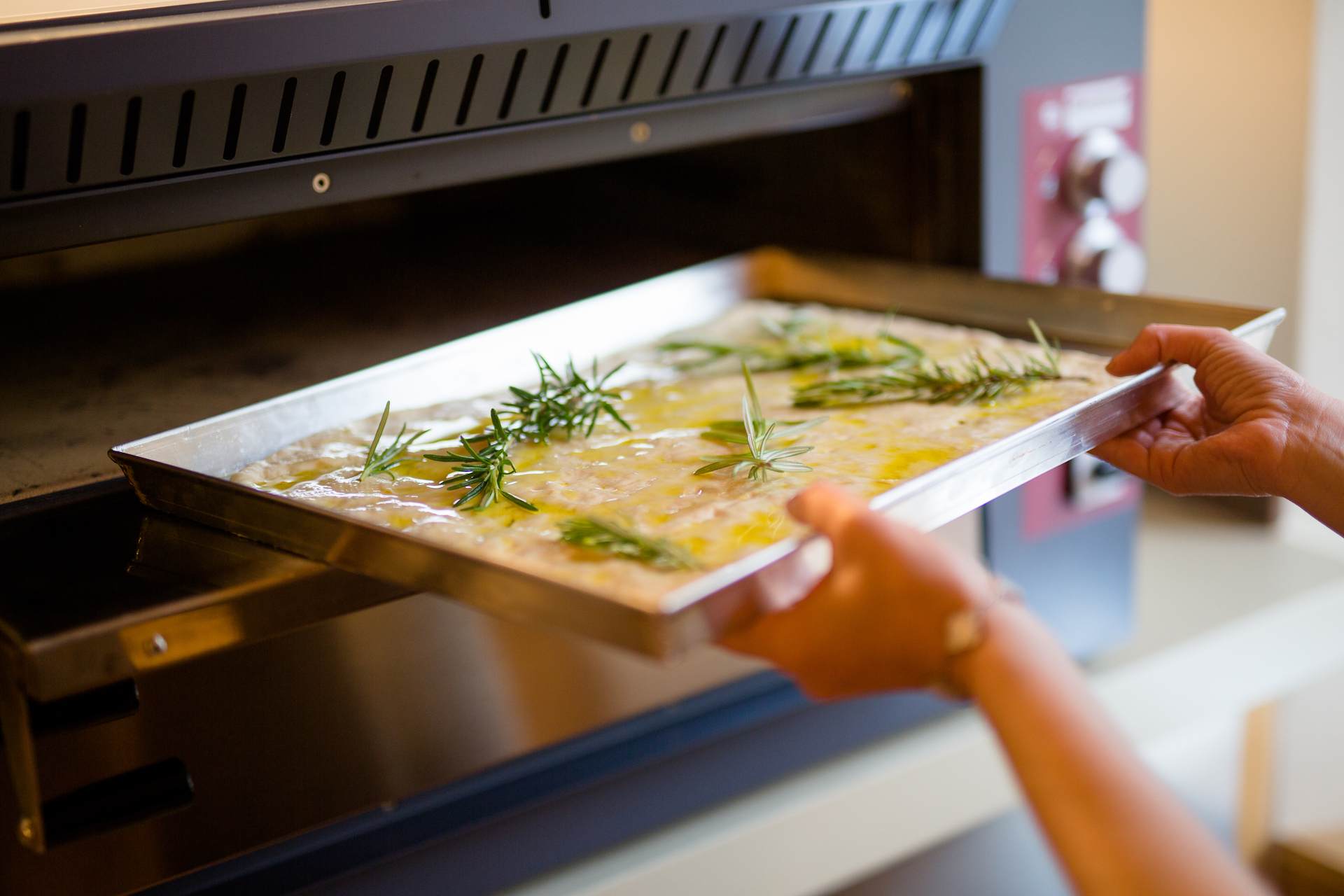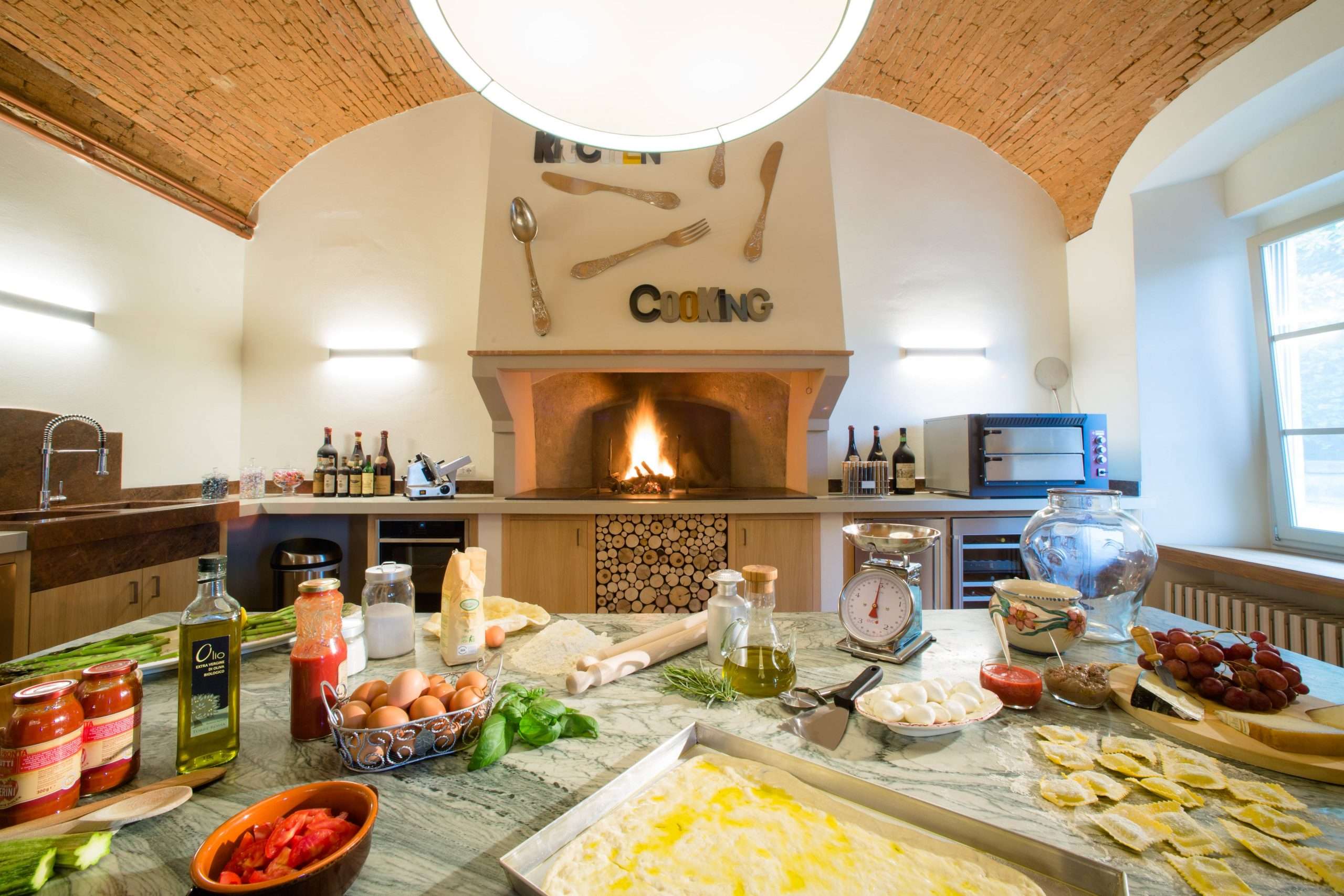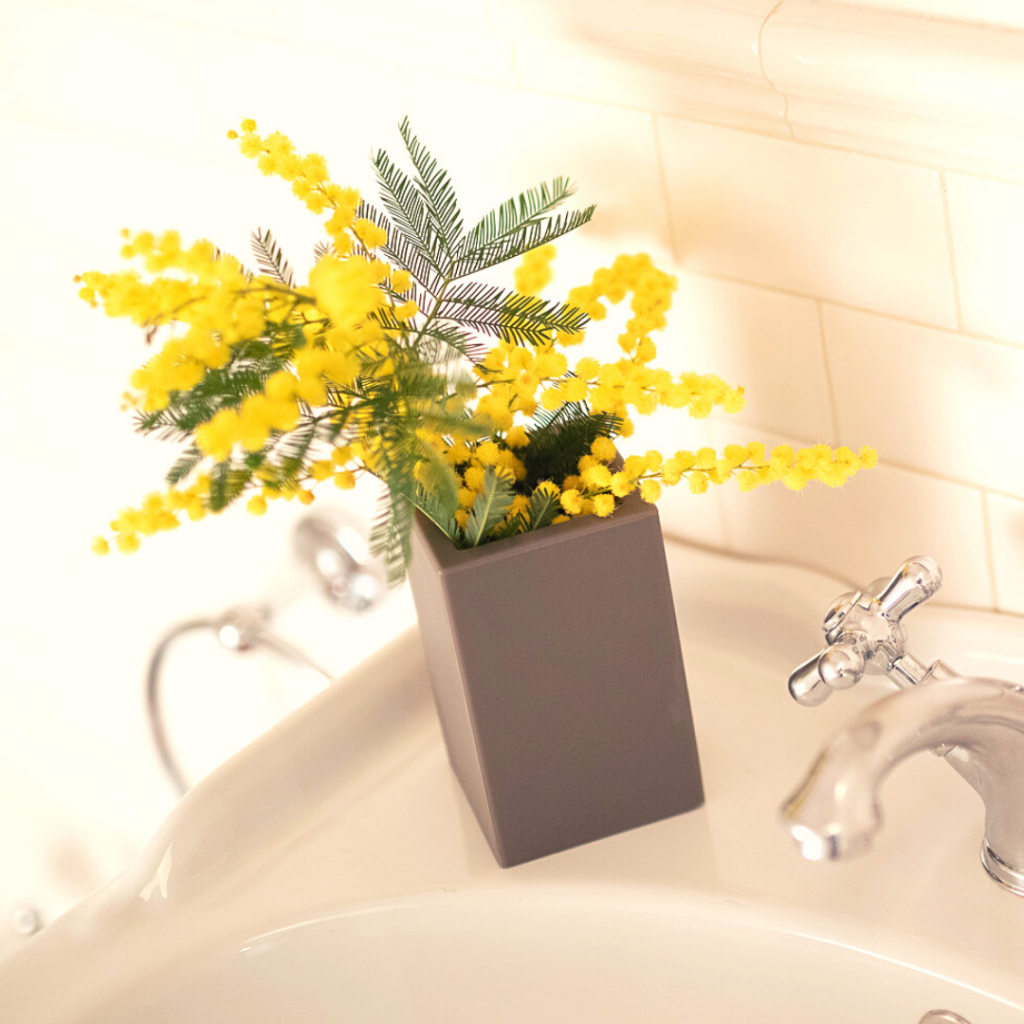 Women's Day
Women's Day is about to arrive, an international anniversary since 1977. But do you know why it is celebrated on March 8? And do you know why mimosa was chosen as a flower to give as a gift?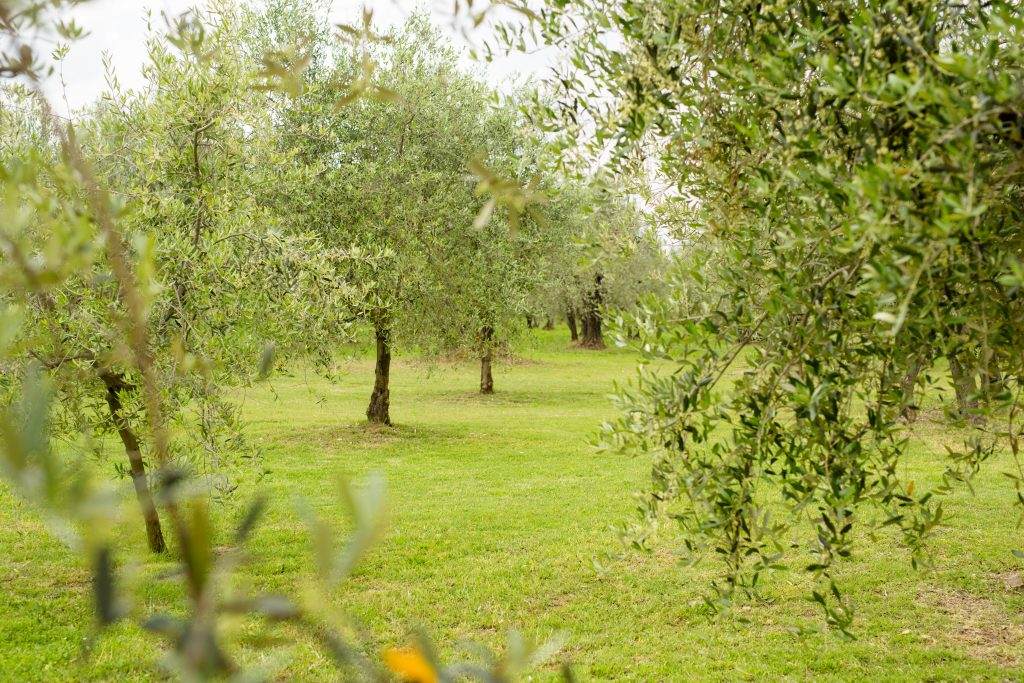 Organic oil
"Choosing an organic extra virgin olive oil of 100% Italian origin means supporting local producers, the economy of your land, and above all choosing a healthy product."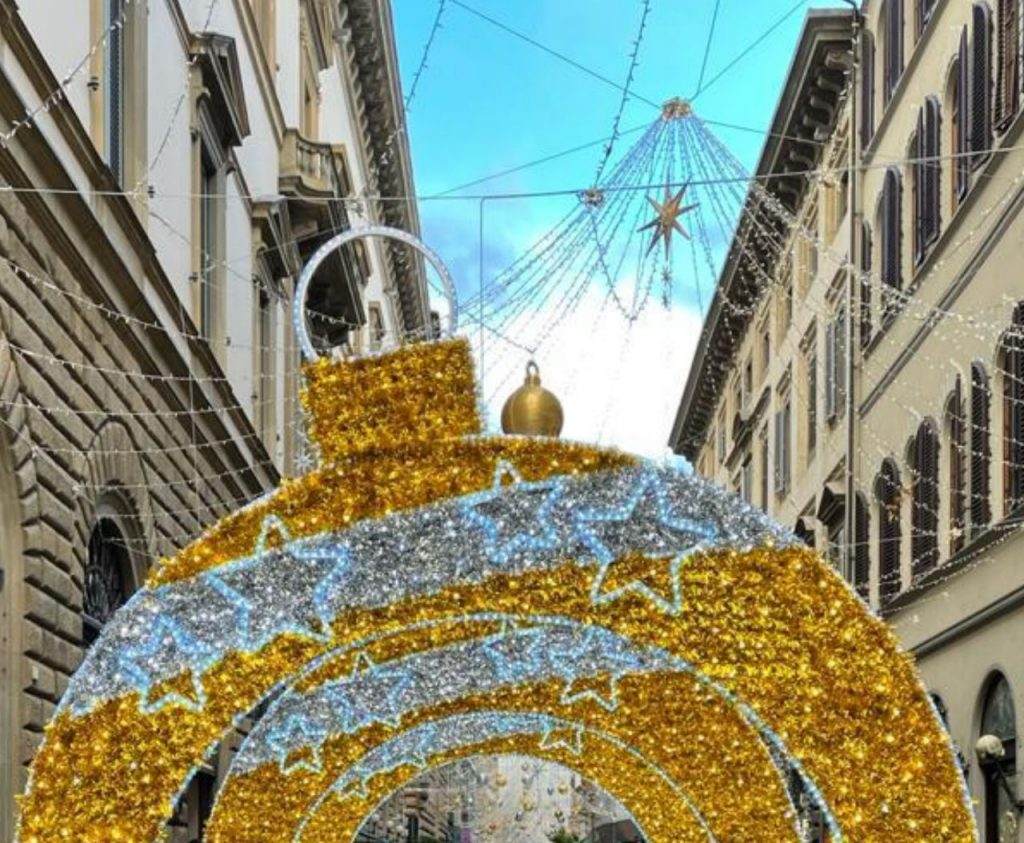 Christmas 2020 in Florence
2020 will be a Christmas undoubtedly different from other years, some will be forced to spend it away from their loved ones and it will still be necessary to follow the restrictions adopted by the government. But in any case Florence does not give up, on the contrary it lights up for the occasion.