It is known, between the harvest, mushrooms and chestnuts, September and October are filled with events and village festivals throughout Tuscany.
The villages are filled with life and colors, everyone is in turmoil for the events that, once a year, enliven even the smallest villages and recall their history and traditions.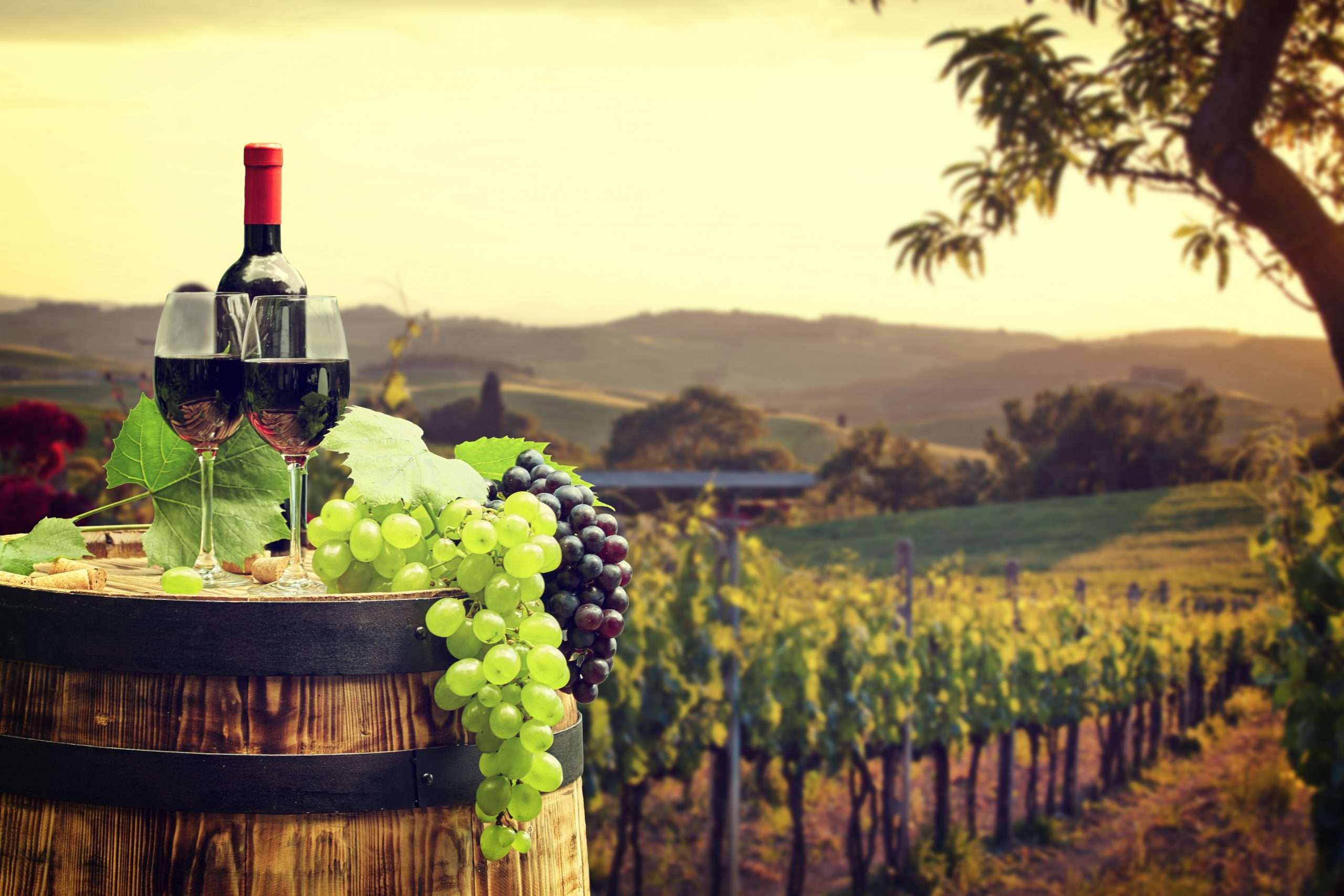 Among the many events, we can recommend:
The White Truffle and Porcini Mushroom Festival in San Miniato
Here you can taste Tuscan specialties in a rustic and familiar environment, experiencing the cheerful and engaging atmosphere typical of Tuscany.
A unique opportunity to visit one of the most evocative and particular villages in the area, known for its famous tower, perched on top of the hill, which has become the symbol of the town.
The Marron Buono di Marradi market exhibition
From 10 to 31 October you will find food stands with all the local delicacies featuring the famous "Marrone di Marradi": tortelli di marroni, castagnaccio and marron glacés are just some of the specialties to taste.
For the occasion, Marradi will be reachable from Florence, Prato and Pistoia with a steam train that will travel through the Tuscan woods on real period wagons pulled by an old locomotive. An experience not to be missed.
Last but not least, we obviously recommend the Grape Festival in Impruneta, right next to us. There will be numerous events, wine tasting, cooking competitions, fun and lots of music.
The festival will reach its climax on Sunday 26 September, in which there will be the historical re-enactment with the floats of the four districts, the exhibition of vintage cars and the award ceremony of the "Grape Showcase" competition.
For all the details follow the stories on our Instagram profile, we will not fail to update you!
Salva