The need to install recharging for electric cars stems from our philosophy: to respect the territory around us.
We have always supported our idea, starting with the way we treat our twenty hectares of land. Our ethics is to produce an organic oil, therefore without the use of harmful chemicals and respecting the balance of the environment.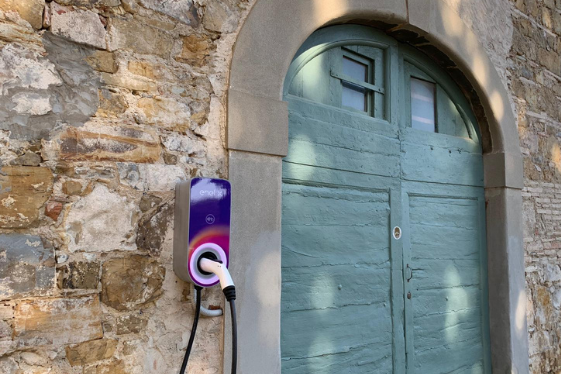 The decision to give our customers the opportunity to charge the electric car is only the consequence of our attention to the environment. In fact, last year we had already installed recharging for electric cars and this year we decided to renew and modernize it!
The world is evolving, new technologies have arrived, but it is still not always easy to find charging stations for electric vehicles. This cannot and must not limit the growth of these new ecological solutions. Precisely for this reason we would like to let our customers know the presence of this service.
Innovation and sustainability, we like to think that we are contributing to these two important causes! Now we are waiting for you and your electric cars!
Salva